Supplier Directory
Equipment
Find any golf course industry supplier using this directory.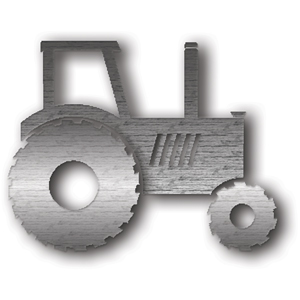 (678) 296-0822
Fax(770) 874-5838
Country Club Landscaping & Equipment Repair
Olmsted Twp, OH
Serving the Golf / Turf Industry with low cost reliable used equipment...
www.usedturfequipment.com

(440) 235-2157
Fax(440) 235-2157
Cutter Equipment Co.
Canton, OH
Cutter Equipment Company provides quality pre-owned turf to the golf c...
www.cutteronline.com

(800) 596-8873
Fax(330) 455-8875
Express Reel Grinding Inc.
Vero Beach, FL
Express Reel Grinding reconditions, repairs, and restores used equipme...
www.expressreel.com

(877) 912-7335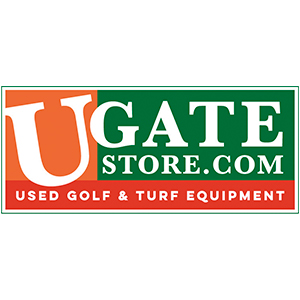 Ugate Store
Akron, NY
Are you looking to buy equipment? We have a huge selection of used go...
www.ugatestore.com

(716) 474-1911


(980) 354-7122


(888) 245-4063
Fax(941) 371-2967
Arborcom Technologies, Inc.
C & M Air Cooled Engine Inc.
Cazenovia Equipment Company
Commercial Turf and Tractor
Lawn & Turf Equipment PROS Inc.
Professional Turf Products, LP
Statewide Turf Equipment Inc.
Turf Equipment & Supply Co.
Turf Equipment Display & Rebuilders Inc.