Supplier Directory
Irrigation/Drainage
Find any golf course industry supplier using this directory.
Eljen Rockless Composite Drainage System
Denver, CO
Eljen Prefabricated Rockless Composite Drainage Systems for fluids or ...
www.eljen-drainage.com

(303) 595-8722
Fax(303) 893-9161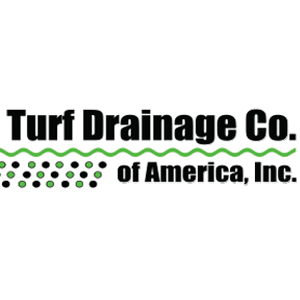 Turf Drainage Co. of America
Marrero, LA
Turf Drainage Company of America has been a leader in golf course drai...
www.turf-drain.com

(800) 999-2794
Fax(504) 340-5097
Advanced Drainage Systems, Inc.
American Wick Drain Corp.
Eagle Golf & Landscape Products, Inc.
Hydraway Drainage Solutions
Partac Peat Corp./Beam Clay
Pumps, Motors & Controls Inc.
Turf Equipment & Supply Co.